Main content starts here, tab to start navigating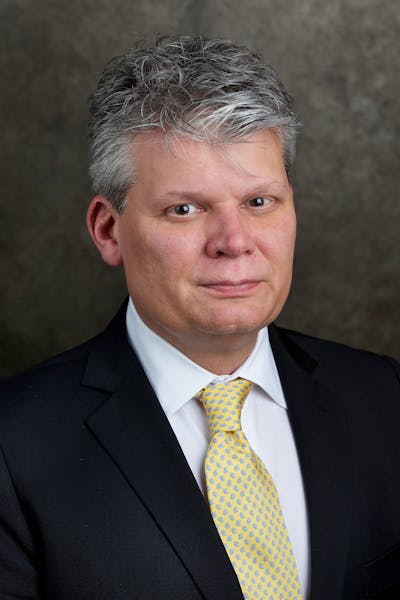 Fred Herrmann
Senior Vice President, Matchbox Food Group
As the Senior Vice President of Operations, Fred Herrmann is responsible for ensuring that matchbox operates at the highest level of consistency, service, and culture. He joined the restaurant group in 2007 and two years later was focused on creating and growing Ted's Bulletin, which would become matchbox's burgeoning second brand. Fred now oversees twelve matchbox locations in DC, Florida, Maryland, Texas, and Virginia and is instrumental in the company's development.
Fred started his career at Capital Restaurant Concepts, rising to general manager at Georgetown Seafood Grill. He then served as director of operations for Premier Yachts Inc., followed by six years as general manager of Gordon Biersch Brewery in Chinatown.
He is committed to helping associates achieve their goals both personally and professionally and continually inspires them to deliver exceptional food and service to earn guest loyalty and strengthen brand awareness and equity.
Fred earned a Bachelor of Science degree in music education from the University of Maryland - College Park.