An Open Letter to Our Employees (6/2020)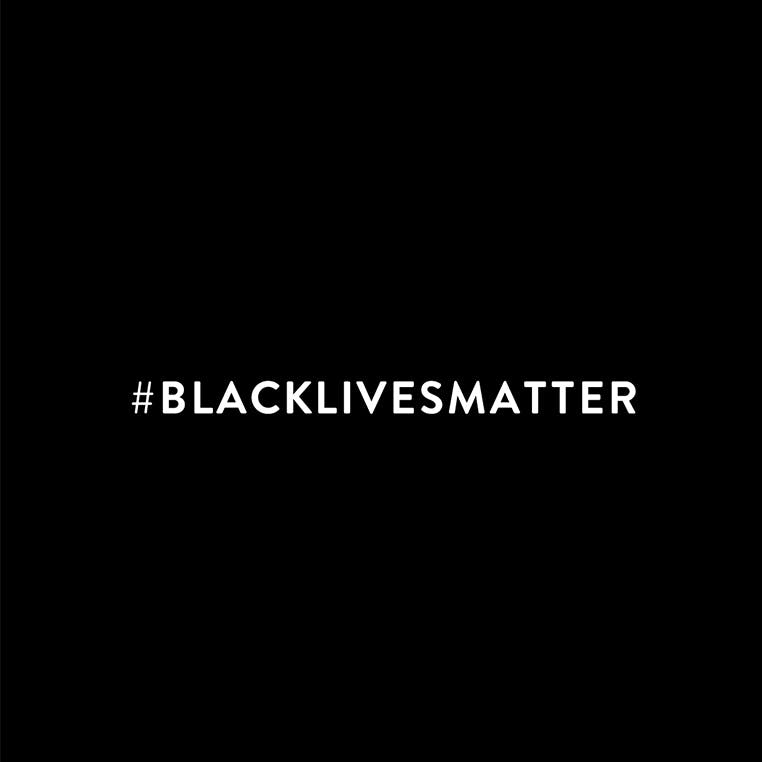 My Fellow Associates,
On top of all the fear and uncertainty surrounding the COVID-19 Pandemic, the tragic murder of Mr. George Floyd is, understandably, devastatingly impacting our Nation, our communities, and our associates, as well as upon our families and friends. Mr. Floyd's death, as well as the rage and despair occasioned by it, are symptoms of a disease that has existed, and persisted, for hundreds of years. It is long past time for our country to acknowledge and deal with this disease, and as a company we will continue to set the example of how we must treat one another.
For more than 28 years, we have served as a model for how people from all different backgrounds can come together and treat each other with dignity and respect - regardless of color, race, sex, religion, disability, or national origin. Now, more than ever, the true culture of our company will come forward and continue to serve as an example of how an organization, which is truly built on a foundation of diversity and inclusion, should operate.
Forming the bedrock of that foundation, which has led us to where we are today, are our Guiding Principles. At the core of those principles are:
Do the Right Thing
Do the Best You Can Do
Treat Others the Way You Would Like to be Treated
We simply must continue to practice, indeed, to live, these principles in all areas of our lives. Additionally, we must commit to being agents of change in order to create a better, more just world for everyone.
Please stay healthy and safe, and take care of one another.
Warren Thompson
President & CEO